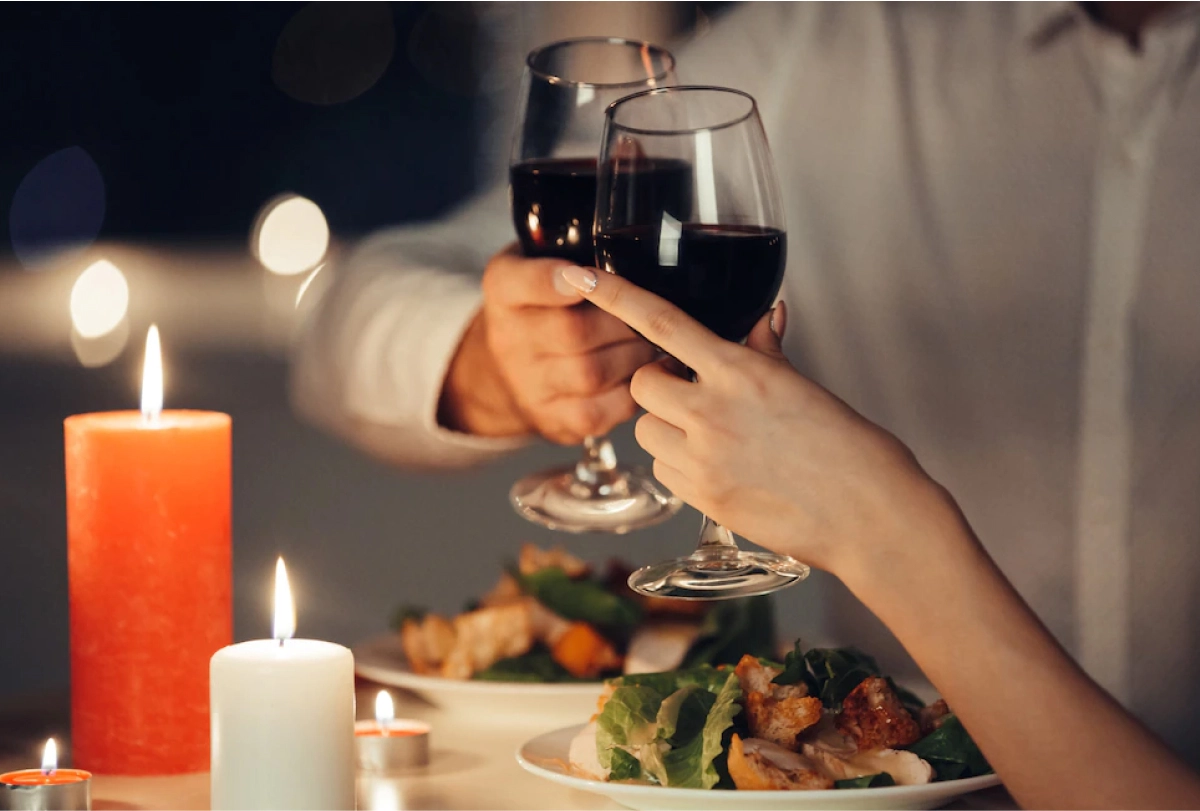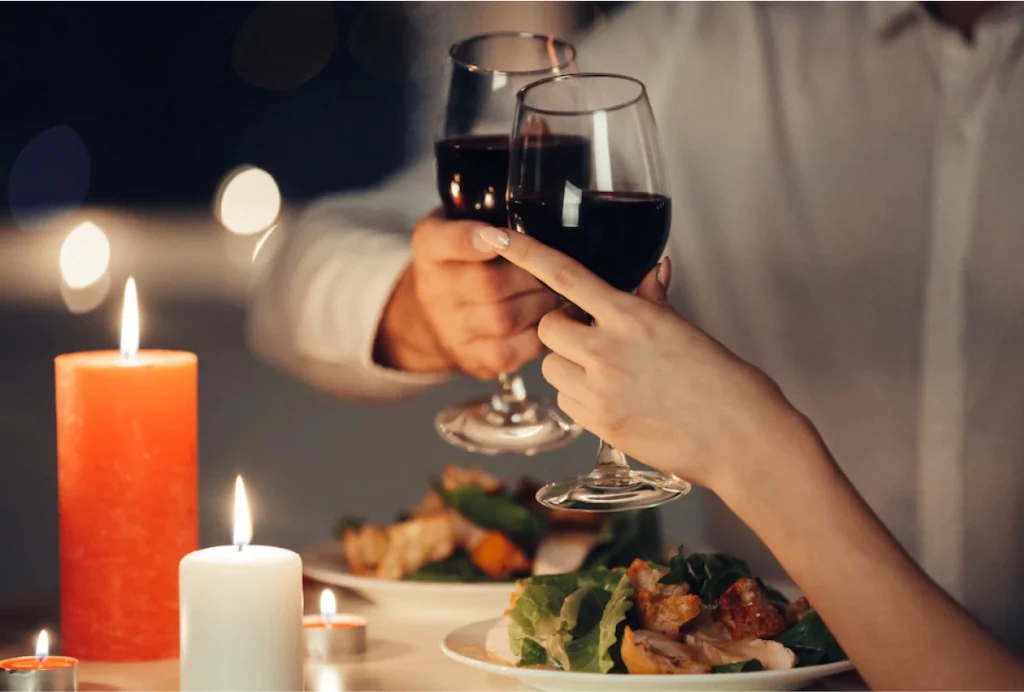 Our Trendy All-Day Dining Restaurant in Sriracha — S. Signature
The premier restaurant at S. Sriracha Hotel & Residence, S. Signature provides its diners with a unique restaurant and bar experience. Exploring flavorsome dishes using the best local fresh produce available in the area, this all-day dining establishment at our luxury hotel is a chic restaurant in Sriracha you don't want to miss. Our tall windows showcase a stunning beach view that is simply so awe-inspiring to gaze at while you are enjoying a delicious meal prepared by our talented chefs. Inspired by golden sunsets, S. Signature is decorated from top to bottom with accents of gold. Located just a short walk from our entrance, it is where all of our most loyal guests and patrons go to wine and dine to their heart's delight.
Featuring international flavors and local award-winning cuisine, its culinary offerings wow the taste buds of all visitors who come through its doors. Our skillful chefs take local ingredients such as the Sriracha pineapple or Sriracha caviar and put a unique twist on it, making our menu special and one-of-a-kind. In fact, each restaurant in our hotel has its own distinct selection of dishes and drinks for guests to discover and explore. At S. Signature, our drink menu is exclusive to cocktails that feature the color gold such as our Passion Fruit Margarita and our Signature Margarita.
Manned by our exceptional Chef de Cuisine, Chef Ton, our spectacular restaurant in Sriracha brings forth an appetizing gourmet menu that promotes environmental sustainability and stunning home-grown ingredients from the hardworking locals in Sriracha. Chef Ton is a remarkable culinary expert with years of experience preparing indulgent delights for high-end restaurants and luxury cruise lines. He also holds a deep understanding of highlighting local ingredients and showcasing them as a restaurant's unique selling point.
"It's especially important for me to adapt traditional dishes to accommodate contemporary expectations and to create mouthwatering combinations using regional and local sourcing. Locally-sourced is not simply a trend to us, we wholly believe in it. We endeavor to ensure fresh and tasty ingredients, promote environmental sustainability, and most importantly support local businesses. To achieve this, a lot of time and effort is placed in establishing tangible connections with suppliers, allowing the teams to be able to trace where ingredients come from," says Chef Ton.
The signature dining establishment of our 5-star hotel in Sriracha, our hip eatery spoils our guests for choice when it comes to food options. From smoky barbecue ribs to a crispy thin-crust pizza, we have it all. In addition, as an homage to the Japanese influence that we incorporate into our hotel and service, we offer miso soup and seaweed rice in the mornings during the breakfast buffet, which we serve as early as 5AM as a nod to Japanese culture and their admirable dedication to their professional careers. Enjoy international cuisine with Asian influences from dawn until dusk at S. Signature.
Delight in Our Poolside Bar and Restaurant in Sriracha — Skyline Pool Bar
Located on the third floor of our Sriracha hotel and adjacent to our infinity-edge swimming pool is the Skyline Pool Bar. A popular hangout spot among our in-house guests, the Skyline Pool Bar serves light snacks and finger food along with fun and flavorful cocktails and mocktails. Taking inspiration from the azure sea, all of the drinks served from the bar are varying shades of blue. Our staff highly recommend you try the Skyline Moji, On the Sky, the Blue Pina Colada and Skyline Dreaming when exploring the delectable offerings of our pool bar.While the Skyline Pool Bar is commonly only frequented by guests staying with us, it can also be booked out for events! For a special occasion, we will clear out some sun loungers and replace them with cocktail tables for a group so they can enjoy our beautiful space. Indulge in our delightful catering while taking in the breathtaking views our luxury Sriracha hotel has to offer. They do say that cocktails and conversations are better when experienced by a gorgeous swimming pool after all. Not to mention the fantastic view of the Gulf of Thailand just beyond our infinity-edge pool. Get in touch with our Guest Relations team at info@ssriracha.com if you are interested in booking our stunning space for a momentous gathering.
Explore Our Unique Restaurants in Sriracha
At the place where life meets living, everything is intentional and meant to spark joy in all of your senses. From the thoughtfully-chosen local ingredients used to make the food on our menu to the intentionally showcased colors of our décor and drinks, we at this 5-star hotel in Sriracha craft with purpose. Visit our contemporary resort in Sriracha and experience firsthand bespoke service at our secluded oasis by the beach.